How Cost Comparison Can Help In Reducing Fraud Cases?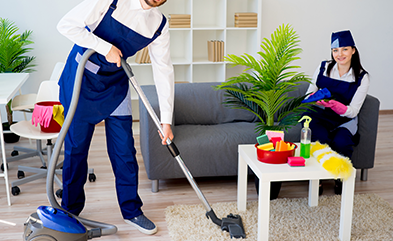 Many service companies takes advantage of this and charge an extra amount for the same service. Thus Price comparison is required and essential for reducing such activities.
Fraud Cases
Frauds occur daily in buying services as it is very difficult to know the exact amount required to do a particular service. Many big companies show an initial low amount and then increase the price when the service has been provided. The number of fraud cases increases as people have less and less time to research before buying a particular service. But it is very important to compare the price of different websites and companies before buying any services.
Price In Different Websites
Sometimes the same service is listed on one website at a higher rate than another website or company, comparing the price will help the customer look through the different cheaper alternatives and may also help them find the best one for them. This type of fraud is easily caught and not been again implemented by the customers when buying services. Besides, looking for the same service in different websites can be a very tiring job and can also take a lot of time without any good results. Thus, Cost Comparison can help you by bringing all the prices of your desired services under one roof.
Comparing Prices
Whereas comparing the price of your favourite service with other websites or companies will help the customer have a cleaner and precise view about the amount required for buying a certain service. Price comparison will help the customer to look out for such fraud cases and make their experience more positive.
The price comparison of the service will help reduce fraud cases as it will list in front of the customer the price of different service companies helping them find the actual fraud and help in determining the best service provider for them. Fraud cases can be reduced to a minimum while using price comparison. Price comparison help in reducing the price as well as providing the best quality service to the customers.
Conclusion
Price comparison will help to reduce the total cost when buying a service. Many sorting websites help in comparing the price of the service, from which you can choose the best one for the customer. These are the reasons which will prove that why price comparison helps in reducing fraud cases.