How Can Cost Comparison Help In Cutting Your Expenses?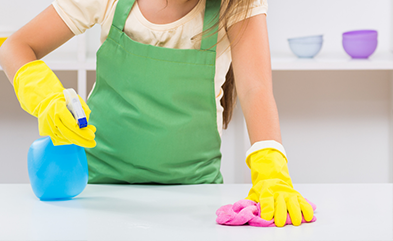 Thus, comparing the prices of services or products is equally important and it also helps to save money.
Whether it is online or offline people prefer to compare prices before making a purchase. This habit is beneficial in cutting your expenses.
Why Need Cost Cutting?
If your run an organization or a company, it is often found that you fail to earn the maximum profit. This is because of its high intermediary cost. On the other hand, people at the end of the month run out of money or suffer the burden of huge expenses. In both, the above cases the suffering is the same. You may think you have not spent a reasonable amount of money on your desired services which made your expenses go high. For this, you need to compare the cost of the various products and services to cut your expenses.
Compare Prices
Presently with increased digitalization and online shopping cost comparison is much easier. But you get to know about all prices with just one click through different apps. Therefore making any purchase although you think it to be the right price. Make sure to compare prices through different websites. So that you can get the product or the service at the best cost. But this is not an easy task as you need to compare hundreds of prices in hundreds of different websites which is very tiring job.
Know Your Prices
Remember even at the cheapest sell rate there is profit behind that too. Cost comparison will open your eye and enhance general knowledge and get the right price estimation. Hence you can cut your monthly expenses with cost comparison and purchasing at the cheapest price. Secondly, if you cut the expenses you can get more services at the same money.
Cost Comparison Benefits
In addition, while browsing through different websites people may get the same purchase even the same amount. Now you may think that doing the cost comparison is of no use. But you are partially wrong. Maybe you have found that the cost is consistent on all websites but some are offering the EMI option. With no-cost EMI, you can minimize or cut your monthly expenses. You can purchase and enjoy the services but can make the payment in instalments. Hence, in conclusion, EMI is a good option to cut your expenses. But you can get to know about this exclusive opportunity only through cost comparison while browsing through different websites. Cost Comparison can help you in this by comparing hundreds of prices of the same service under one roof.
Conclusion
Furthermore, with cost comparison, you can search for a variety of products and services. Therefore you can get to know about more varieties of your desired product. The above points describe how cost comparison helps in cutting your expenses.